The PBS Appalachia Team
Blue Ridge PBS is creating a first-of-its-kind, all-digital television station dedicated to serving Southwest Virginia. PBS Appalachia | Va will serve 13 counties in one of the only areas of the country not currently served by a PBS station. We will tell the stories of our communities, celebrate our heritage, highlight our people, and look forward to our region's growth; all through the lens of industry-leading equipment and the eye of award winning producers.
Julie Newman
Vice President and General Manager
Julie Newman is Vice President and General Manager of the new
station. She has earned four Regional Emmy Awards and has 25
years of broadcast and public television experience; most recently as
News Anchor for News 5 WCYB in Bristol, Virginia.
Jacob Dellinger
Creative Services/Executive Producer
Jacob, a three-time Emmy award-winning producer and recipient of the 2021 Public Media Award, has always possessed a deep love for anything audio-visual. Encouraged by his father during his childhood, Jacob, along with his brother Hogan, pursued their shared passion for filmmaking. Their dedication was evident as, by the age of 12, they had diligently saved enough money from mowing lawns to purchase their very own camcorder, which they utilized religiously.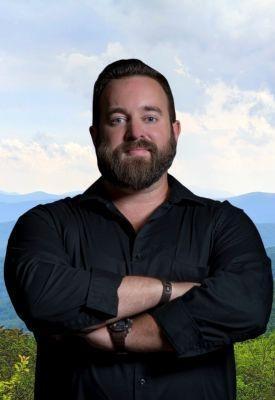 Josh Deel
Senior Producer
Born in the Smoky Mountains of Tennessee and raised in central Appalachia, Joshua Deel (Josh) has been a son of the mountains since his youth. He grew up hearing the Americana folktales of Daniel Boone, Johnny Appleseed, Paul Bunyan, and John Henry. With an insatiable sense of adventure burning within, his eyes have been set on the horizon from his earliest memories. Josh wanted to be Indiana Jones when he grew up so he could explore, have an adventure, and get the girl!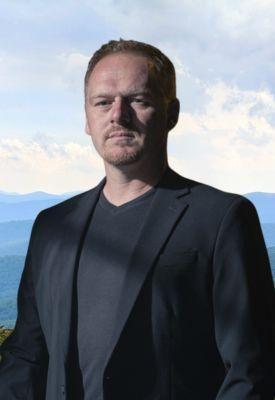 Shannon Naff
Corporate Support Executive and Grants Administrator
Shannon is a Marion Virginia native and a Radford University graduate. He is happy to be back home in Southwest Virginia serving the area he loves with PBS Appalachia Virginia in the role of Corporate Support Executive and Grants Administrator.
Shannon brings over 30 years of media experience to the PBS Appalachia Virginia team. He has worked throughout the Southeast in the newspaper, radio, television, and digital industries.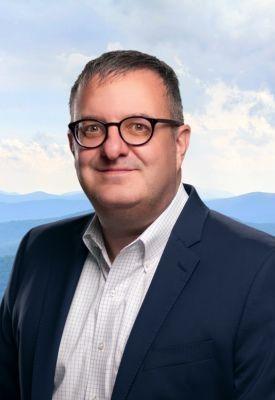 Zach Choate
Corporate Support Executive
Zach, a true Appalachian at heart, was raised in Southern West Virginia but made the move to Southwest Virginia in 2011. Throughout his professional journey, Zach primarily focused on sales and management within the private Medicare insurance industry, catering to the needs of Southwest Virginia and the broader Appalachian region. It was during this time that he developed a deep admiration for the people who call this remarkable area home.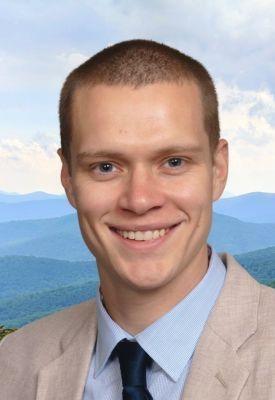 Madison VanDuyne
Director of Public Relations and Marketing
Madison VanDuyne is a distinguished PR and Branding specialist known for her unwavering dedication to driving impactful initiatives and branding campaigns. With over 17 years of experience in Public Relations, Branding, and Marketing, she has established herself as a formidable business leader, earning accolades such as the Best of Roanoke's "Most Savvy Entrepreneur," being named among the "Top 40 under 40" in the Roanoke Valley, and receiving the Junior League's "Legacy of Ladies, Standout Female Entrepreneur" recognition.